Weekly PPC Dashboard Template
Automatically track your construction project's weekly Planned Percentage Complete (PPC) and delay in one simple Power BI report.
Included measures:
Project weekly and rolling PPC
PPC breakdown by Engineer and Subcontractor
Root Cause Delay insight
Based on the reports generated by 50 major construction projects in the UK and Australia, this template brings together the key elements of a weekly performance report that can be implemented in minutes.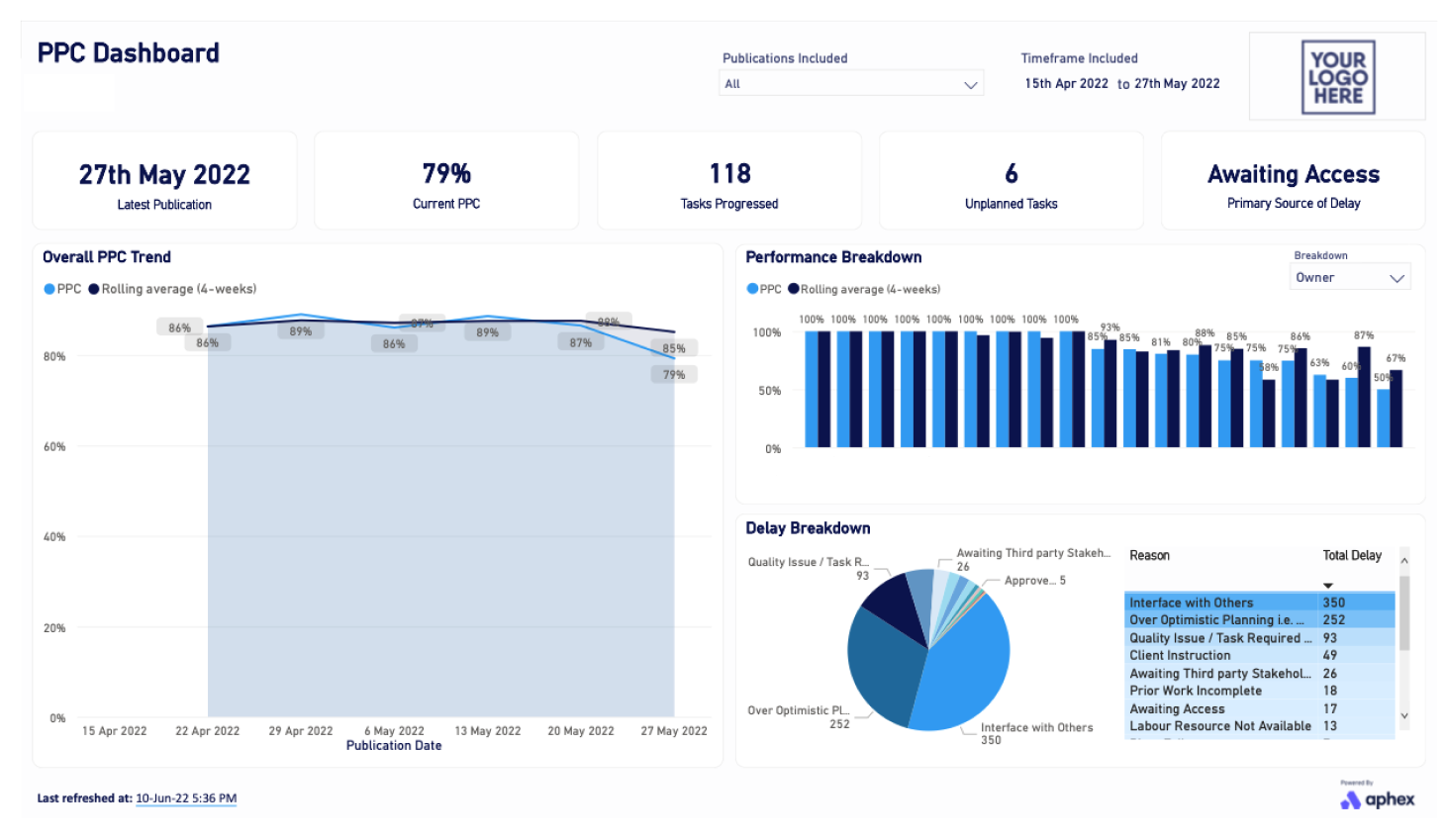 Project reporting in three steps
In under five minutes, setup and automate your construction project's weekly reporting routine

Download Template
Download the Template and open it in Power BI Desktop.

Connect to Aphex
Enable the Power BI Integration from your Aphex project and copy across your URL and Token to Power BI.

Publish your Report
Tweak or customise the report as much as you like - it's yours. When you are ready, publish it to web or print to PDF.
The worlds largest projects run on Aphex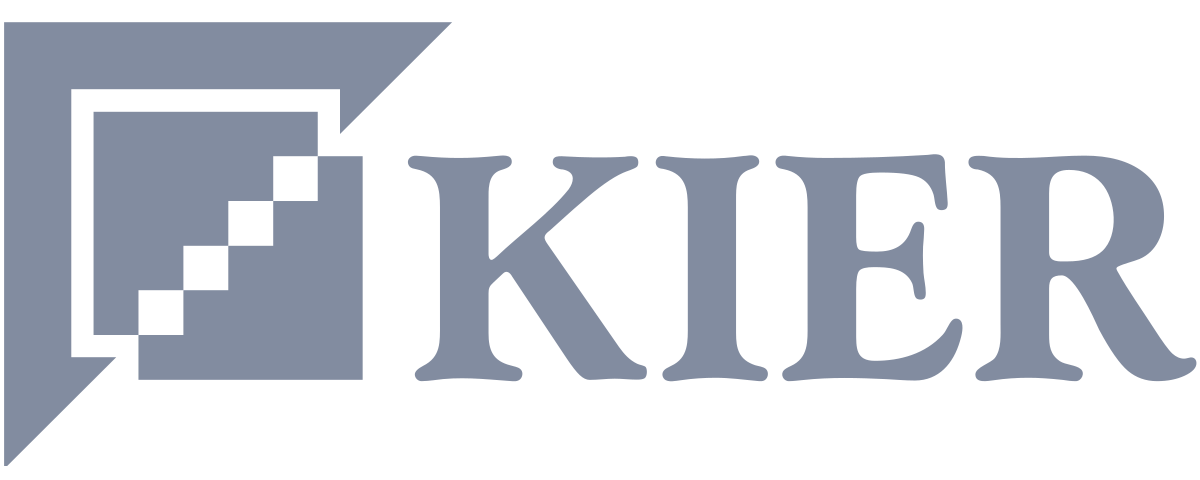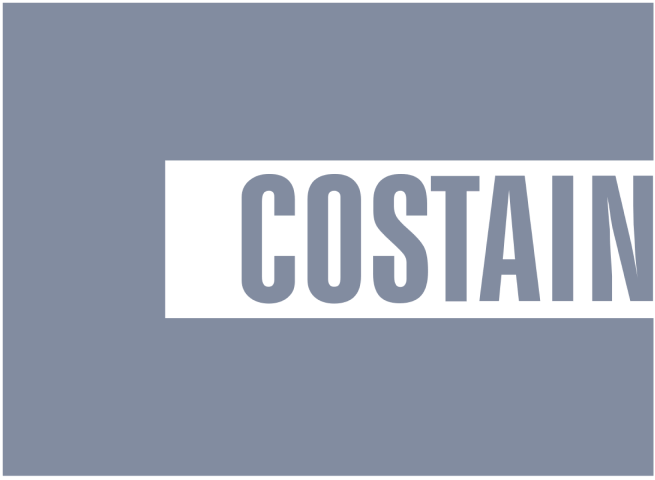 Get your team working, together
Replace your spreadsheets for free, today.